Actor Jagapathi Babu Profile | Biography | Jagapathi Babu Movies List | Films | photos

Tollywood Actor Jagapathi Babu, Jagapathi Babu Profile, Jagapathi Babu Biography, Jagapathi Babu Movies List, Jagapathi Babu Films, Jagapathi Babu Upcoming Movies, Jagapathi Babu Family Photos, Jagapathi Babu Videos


Jagapathi Babu:In Tollywood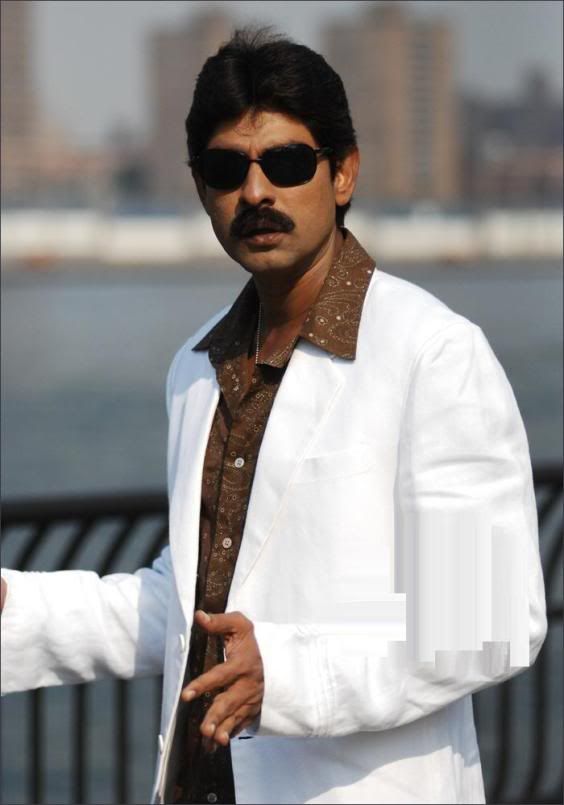 Jagapathi Babu has a unique recognition in the Telugu film Industry.He done different kinds of movies which include action and comedy.Lady fan following is much for Jagapathi Babu as most of his films are family oriented.Jagapathi Babu is the second hero in Tollywood who had done movies with two wives after Late Sri Shoban Babu.Jagapathi Babu is a very handsome and manly person.He is also very kind in nature.


Jagapathi Babu:Background


Veeramachineni Jagapathi Chowdary is Jagapathi Babu's Original name who was born on 12th February 1965 in Machilipatnam,Andhra Pradesh,India.V.B.Rajendra Prasad,a big Producer and Director is his father.From his young age only,Jagapathi Babu is much interested in acting.After the finishing of his studies,He entered the Film Industry and is just rocking.


Jagapathi Babu:Upto 2000

Jagapathi Babu's first film is Simha Swapnam which is directed by his father.The film was released in 1989.Jagapathi Babu won nandi best actor award for his action in the film Maavichiguru which was released in 1996.Later in 1998 he got Nandi award for Best Supporting Actor in the film Anthapuram.His action was really amazing in the film and is worth oriented.Jagapathi Babu got second Nandi Best Actor award for his action in the film Manoharam which was released in the year 2000.


Jagapathi Babu:From 2000 to 2009


After 2000 he had done many movies and most of them are big hits.The flop rate of Jagapathi Babu is very less when compared to any other hero in Tollywood.Jagapathi Babu won Nandi award for Best Supporting Actor,second time,for the movie Lakshyam which was released in the year 2007 in which he acted as the brother of T.Gopichand,hero of the film.He is a sincere police officer in the film and will be killed in the story. In 2009,his releases are Siddam,Akasamantha and Bangaru Babu which are also good hits in his career.Finally he is a hero who is having almost zero percent failure rate of his films.