Actor Tarun Profile | Biography | Tarun Movies List | Films | Tarun Upcoming movies | photos

Tollywood Actor Tarun, Tarun Profile, Tarun Biography, Tarun Movies List, Tarun Films, Tarun Upcoming Movies, Tarun Family Photos, Tarun Videos


Tarun:Background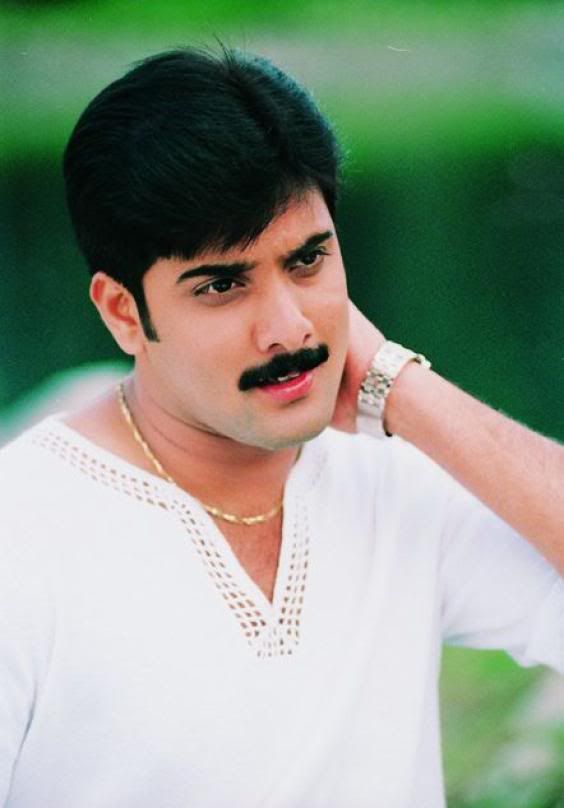 Tarun is a famous actor in Tollywood film Industry.Tarun was born on 8th January 1983 in Andhra Pradesh, India.Tarun was born to the famous Telugu actress Roja Ramani.He had done his schooling in Hyderabad.


Tarun:In Tollywood


Tarun first made his debut in the Telugu films as a child artist in Anjali which was released in the year 1990.The film was directed by the famous director Mani Rathnam an it was a big hit at that time.Tarun got the National Film Award for Best Child Artist along with Shyamili and Shruthi for that film.Tarun is a cool and handsome hero.He has much lady fan following than gents.His movies are family oriented movies.His action is also very nice.


Tarun:From 2000 to 2002


Tarun made his debut as hero in Tollywood with the film Nuvee Kavali.The film was released in the year 2000 and was a big blockbuster if the year.It is the turning point of Tarun in Tollywood.The love story is accepted by all audience and was runned 365 days in the theaters of Andhra Pradesh.Later in the year 2001,he acted in two films Uncle and Priyamaina Neeku which are average hits in his career.Tarun acted in Nuvvu Leka Nenu Lenu in the year 2001 which was a hit in his career.Later,in the same year,he did Chirujallu with Richa as heroine.The film was a flop and was not accepted by the audience.Tarun acted as hero in the film Punnagai Desam directed by Senthil in the year 2002 which was also a flop in his career.Later in the same year,2002,he did the movie Nuvve Nuvve in which he acted with Shreya Saran.The movie was a big hit in his career and he recieved great applaus for his action in that movie.


Tarun:From 2003 to 2009


Again in the year 2003 Tarun acted with Shreya Saran in the movie Ela Cheppanu which was an average.In the same year he acted in the Tamil movie Enakku 20 Unakku 18 with Trisha and Shriya.The movie was an average but is a big musical hit.Sakhiya (2004) and Soggadu (2005) are his other movies which are average films in his career.Nava Vasantham,which was released in the year 2007 was a hit to Tarun.The film was a remake of Tamil film Punnagi Desam (2002) in which the hero was Tarun itself.Bhale Dhongalu which was released in the year 2008 is also a hit in his career.The film was a remake of Hindi Hit film Bunty Aur Babli.His latest film is Sasirekha Parinayam which is released in 2009.The film was directed by Krishna Vamsi and is also a big hit in Tarun's career.