Actor Pavan Kalyan Profile | Biography | Pavan Kalyan Movies List | Films

Tollywood Actor Pavan Kalyan, Pavan Kalyan Profile, Pavan Kalyan Biography, Pavan Kalyan Movies List, Pavan Kalyan Films, Pavan Kalyan Upcoming Movies, Pavan Kalyan Family Photos, Pavan Kalyan Videos


Pavan Kalyan:Background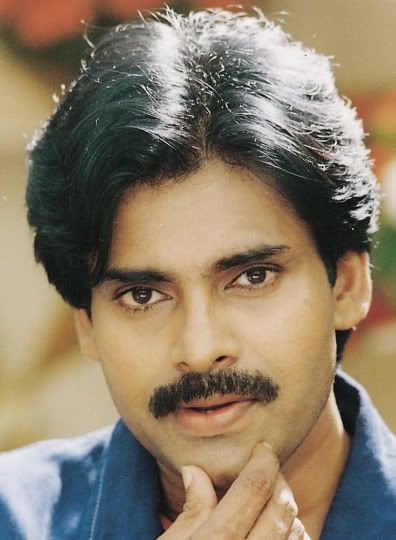 Pavan Kalyan was born on September 2nd 1971.His father name is Konidela Venkata Rao and his mother name is Anjana Devi.He is the younger brother of Megastar Chiranjeevi.He is the famous actor in the Tollywood Film industry.He is a very experienced and talented actor.His full name is Konidela Pavan Kalyan.His younger brother is Nagendra Babu whose is an actor cum-producer.Mega Star Chiranjeevi who is great inspiration to him.


Pavan Kalyan:Personal Life


Pavan Kalyan was first married with Nandini and later he gave divorse to her and married his Badri co-star Renu Desai.Akira Kurasawa is the favourite director of Pavan Kalyan and he named his son as Akira Nandan.Movies were never his passion but Pavan Kalyan spent his youth by practicing martial arts which helped him to gain the confidence and discipline which showed his dignified character on the silver screen.He is honored by the title Power star.


Pavan Kalyan:From 1996 to 1998


Pavan Kalyan started his film career with a Telugu movie Akkada Ammayi-Ikkada Abbayi which was released in the year 1996.In that film Pavan Kalyan showed his martial arts and the movie is average.Later in the year 1997,he had 2 movies Gokulamlo seeta and Suswagatam.Both the movies are big hits in his career and his action is superb in those movies.Later in the year 1998,he has created a commercial market for himself with his sensational movie Toliprema.In this movies also his action is superb.


Pavan Kalyan:From 1999 to 2009


Later in the year 1999 Tammudu and in 2000 Badri became a successful hits for Pavan Kalyan.Kushi which was released in the year 2001 with Bhoomika Chawla was a biggest hit in his cinema career.Johnny which was released in the year 2003 was a flop movie for Pavan Kalyan.Gudumba shankar which was released in the year 2004,Balu(2005),Bagaram(2006),Annavaram(2007),Jalsa(2008) were considered as his biggest hits in his film career.His upcoming movie is Puli.There are other 2 movies of Pavan Kalyan which are yet to be released.